FOR IMMEDIATE RELEASE
February 15, 2016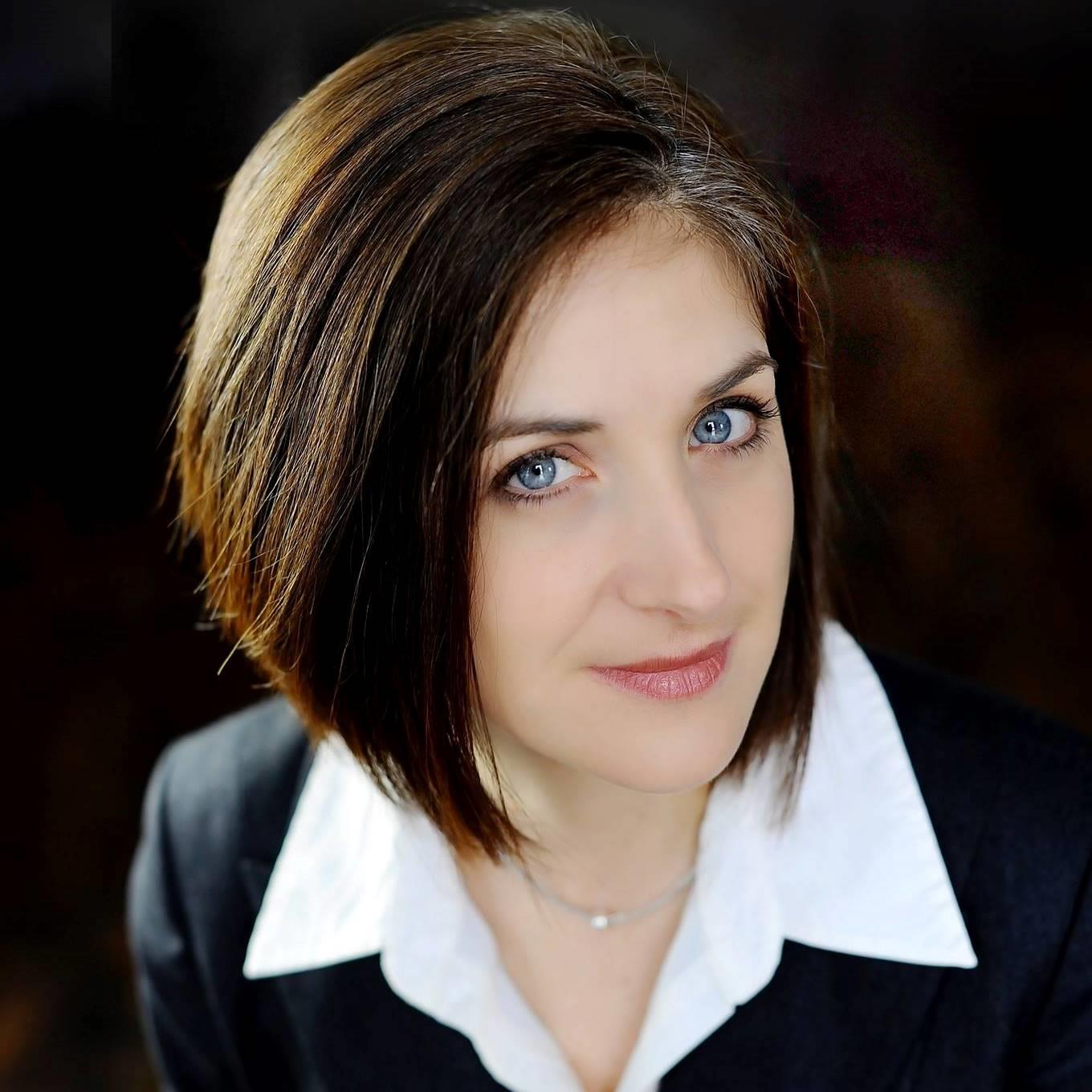 SONNANSTINE NAMED TO CCEO BOARD OF DIRECTORS
Tipp City, OH (February 15, 2016) – The Tipp City Chamber of Commerce is pleased to announce that Executive Director, Liz Sonnanstine, has been named to the Board of Directors for the Chamber of Commerce Executives of Ohio (CCEO).
Sonnanstine has served as director for the Tipp City Chamber for four years. She previously served for four years as a Manager of the Small Business Council for the Columbus Chamber in Columbus, Ohio. She will serve a 3 year term on the state-wide board.
"Her experience with working at both large and small chambers of commerce will be an asset to the continued growth of our organization," stated Josh Torres, CEO of CCEO.
CCEO is the only professional development organization in the State of Ohio for chambers of commerce, chamber staff, and their boards of directors. CCEO represents 145 active chambers throughout the state and makes a significant impact on the value added to the industry. You can find out more about CCEO by visiting their website at www.cceohio.com.
The Tipp City Chamber of Commerce is recognized as the principal resource for business development in our community. For additional information on the Tipp City Chamber, contact Liz Sonnanstine, Executive Director, at 937.667.8300 or at liz@tippcitychamber.org.